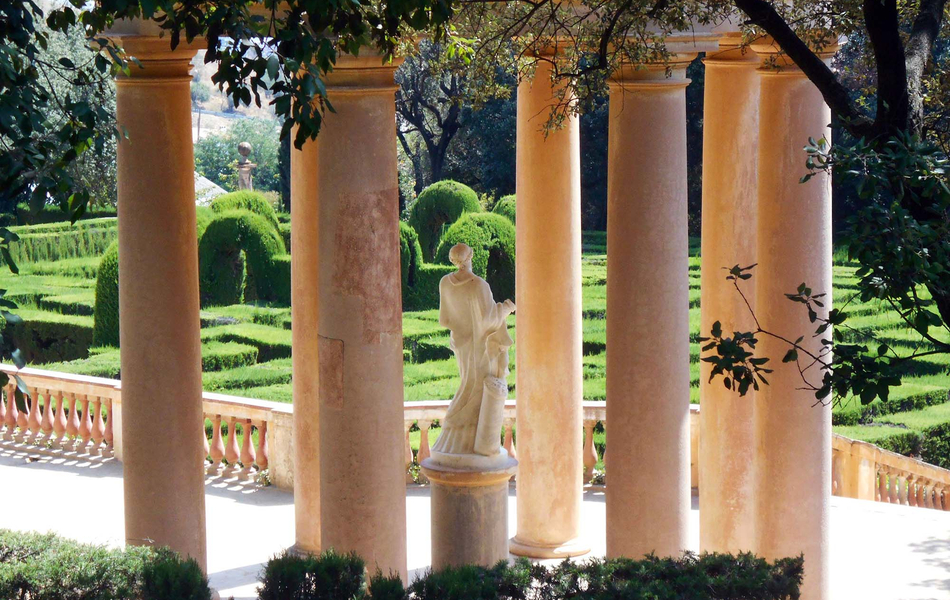 Beyond its renowned tourist attractions, Barcelona has unique spaces linked to its history and culture, which are also interesting to the visitor. We review 5 of these spots, so you can enjoy Barcelona to the fullest.
Pedralbes Monastery
The Royal monastery of Saint Mary from Pedralbes was founded by King James II and his wife Elisenda de Montcada in 1326. Due to the king age and health, the monastery served as the queen's retreat place at the time of being widowed. Open to public in 1983, its facilities (cloister, chapel, church, etc.) are perfectly preserved and enact one of the best Catalan Gothic style examples: Its Gothic cloister is considered the largest in the world.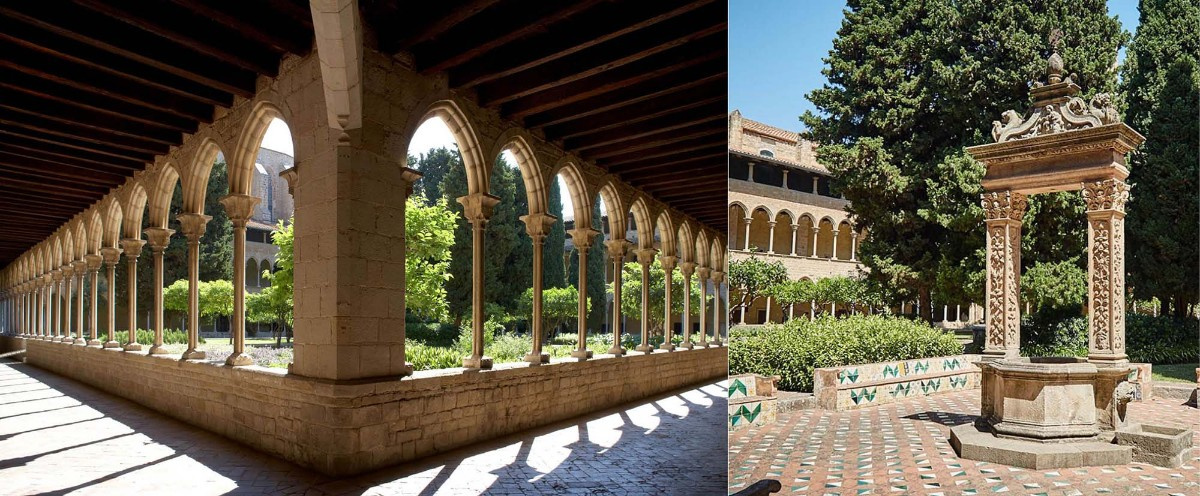 Mies van der Rohe Pavilion
Designed by Ludwig Mies van der Rohe and Lilly Reich, Germany pavilion at the Barcelona International Exhibition (1929) hosted the official King Alfonso XIII reception to the German authorities. It composes an iconic work of the Modern Movement within what van der Rohe (father of modern architecture) defined his philosophy foundations that has inspired several generations. The pavilion was dismantled at the end of the exhibition (1930), rebuilt at its original Montjuïc location in the 80's and stated a Cultural Asset of National Interest.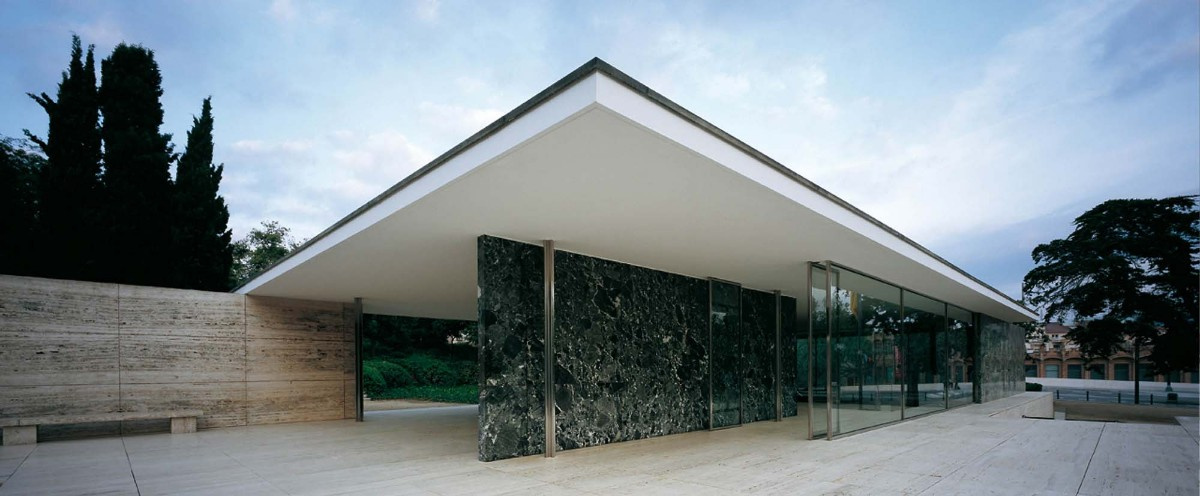 Horta Labyrinth
Located at the bottom of Collserola mountain (Horta District) and declared a Cultural Asset of Local Interest, this Labyrinth Park is the oldest garden (1792) preserved in the city. Opened to the public in 1971, consists of a neoclassical garden, another romantic garden, several sculptures, ponds, waterfalls and fountains. But above all, it highlights fantastic cypress tree labyrinth, in which the visitor will find it easy to enter, but perhaps not so easy to leave...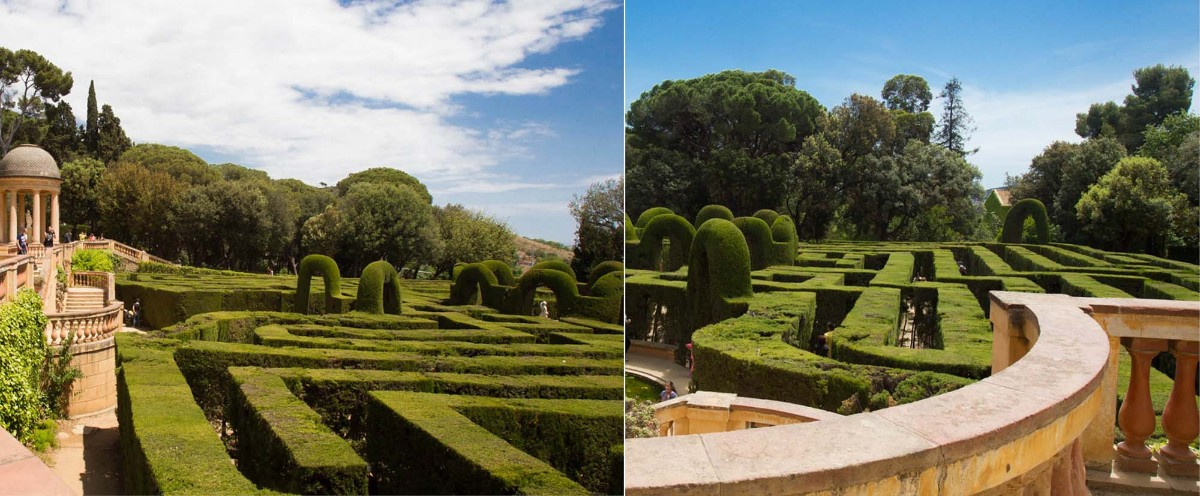 Montjuïc Castle
With a magnificent location at the top of the Montjuïc mountain at 173m above the sea, in addition to offering Barcelona quay exceptional views, this castle is also an historical place of interest. This former military fortress was the site of relevant historical events at different periods of time. Currently, the Montjuic Castle Interpretation Center proposes a journey through this monument history.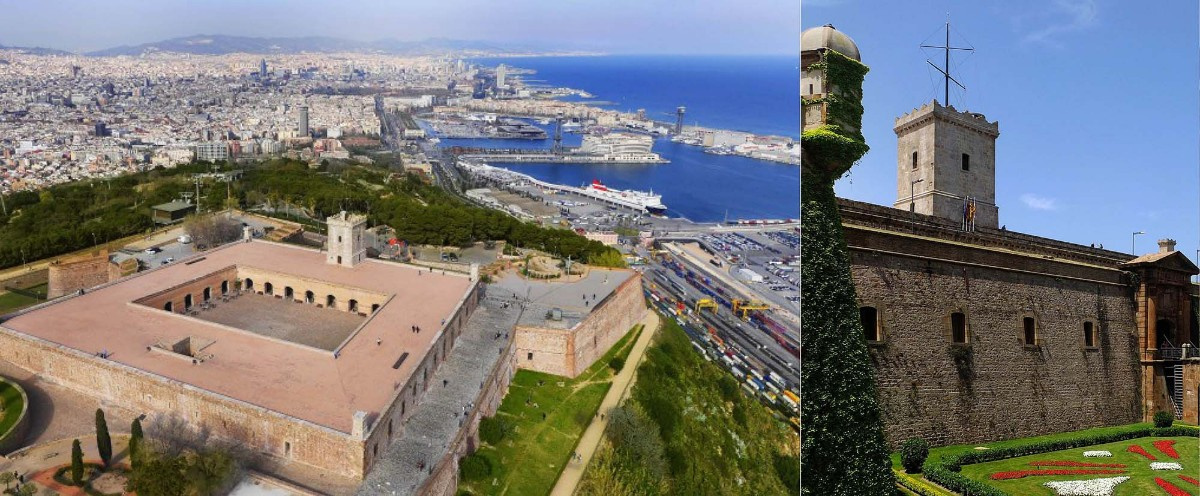 Magic Fountain
The largest ornamental fountain in Barcelona, located in front of Montjuïc National Palace, is a hydrological work by the architect, engineer and lighting technician Carles Buïgas built during the Universal Exhibition (1929). The fountain was restored for the Barcelona Olympic Games (1992) to once again offer a unique show suitable for all ages. The enveloping choreographies of light, color, water and music receive 2.5 million visitors each year.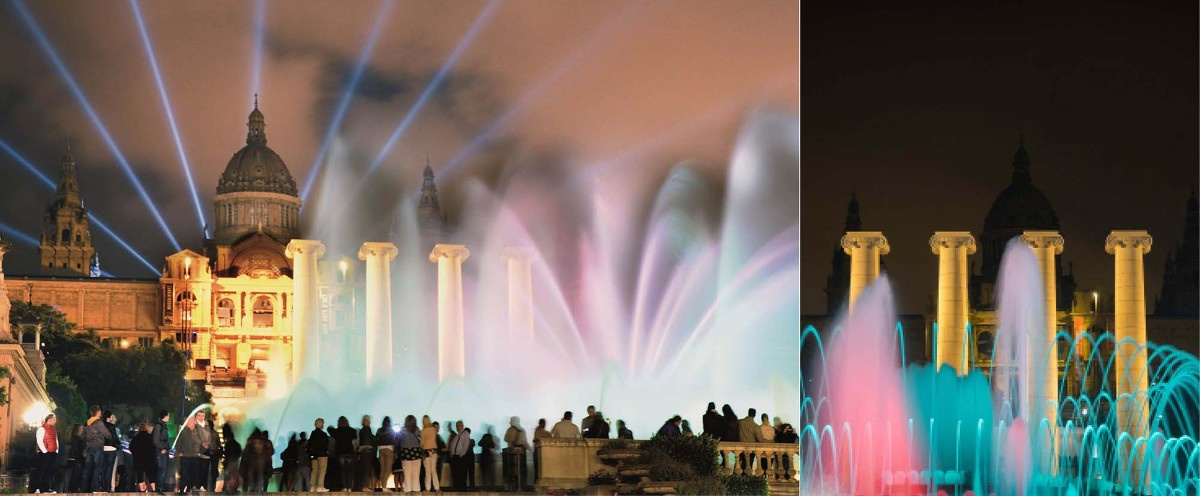 For more information, you can ask the Guest Relations team that will assist you in everything you may need to make your stay at Mercer Barcelona and the city, an unforgetable memory.
Mercer Hoteles Barcelona
Calle dels Lledó, 7
08002 Barcelona (Spain)
Tel. +34 93 310 74 80
reservas@mercerbarcelona.com