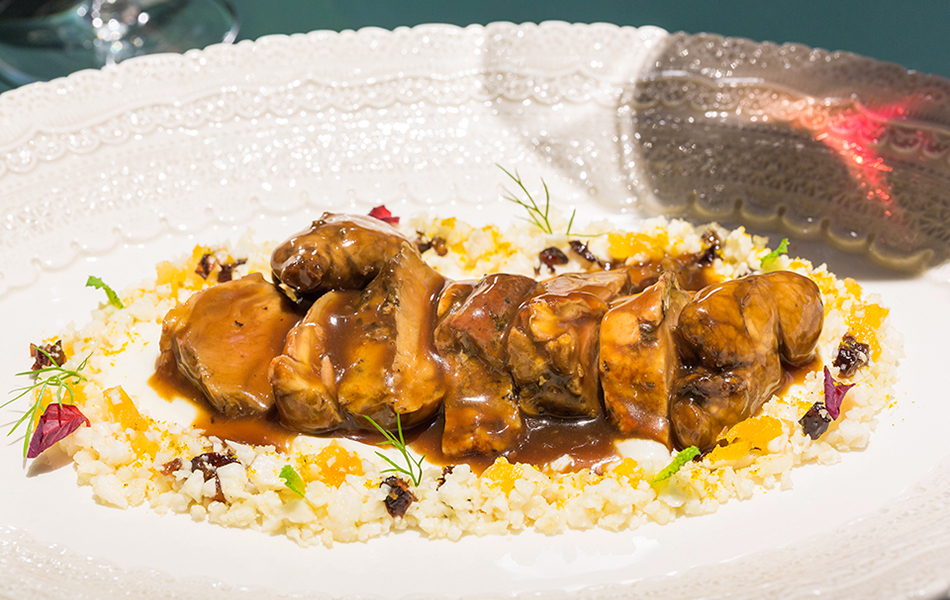 Gastronomic Autumn in Seville
At María Luisa Restaurant we know that the best way to celebrate the Andalusian gastronomy is by sitting at the table.
Coinciding with the change of the season, María Luisa Restaurant at the Mercer Sevilla launches new lunch and dinner menus, with dishes based on the local tradition and focused on the product.
NEW LUNCH MENU
As a novelty for the autumn, María Luisa Restaurant proposes a new midday menu with a series of cold dishes, fried foods, Sevillian dishes and Andalusian specialties. The young Sevillian chef Rafa Liñán has created an informal, fresh and varied menu based on popular southern recipes.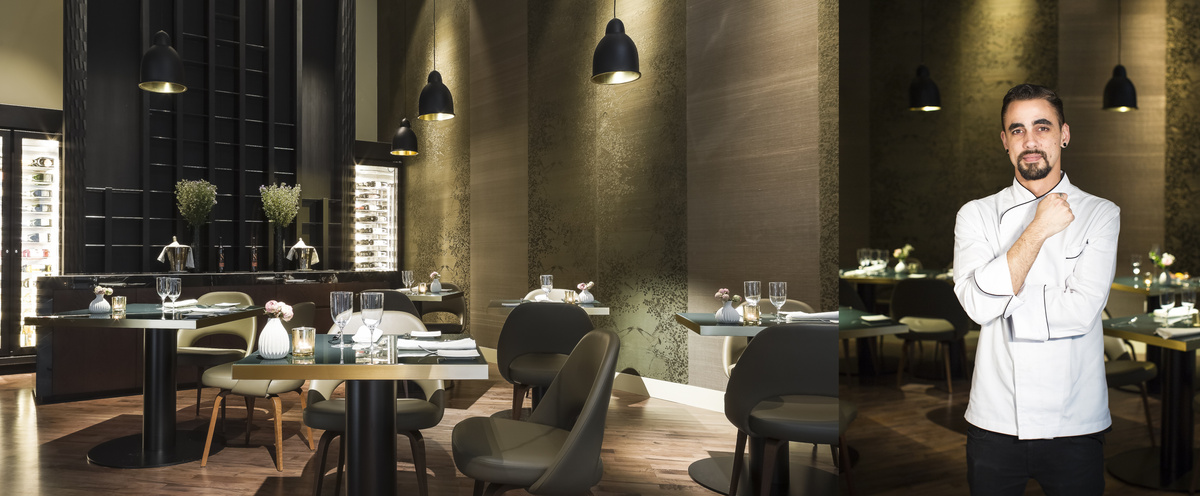 For starters diners can choose, for example, a homemade Russian salad with tuna belly or "salmorejo" and continue with fried marinated anchovies with lemon and coriander, battered prawns or Iberian ham croquettes. Among the stews include the pork cheeks with creamy potato or spinach with chickpeas and cumin, among others. María Luisa also serves local classics such as the black pig fillet muffin or the fore rib sandwich with Iberian ham and Padrón peppers.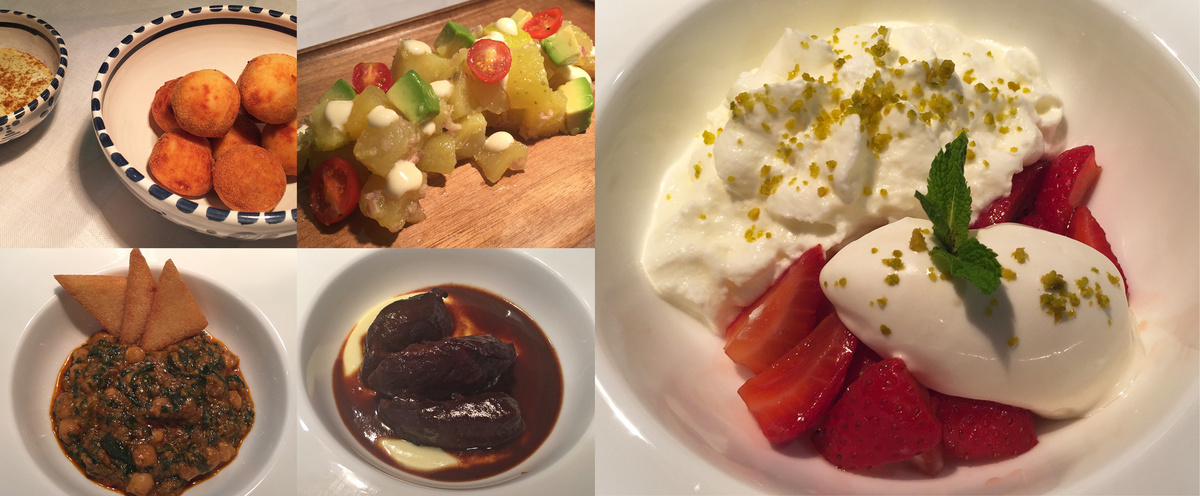 Finally, you should leave room for dessert, with delicious options as honey fritters with orange marmalade or strawberries with cream and goat cheese ice cream.

DINNER AT MARÍA LUISA

When night falls on the Sevillian Arenal district, the María Luisa menu become more sophisticated. Dishes with an Andalusian flavor, selected product from the garden, land and sea, and an original presentation result in an unforgettable dinner at the Mercer Sevilla elegant setting.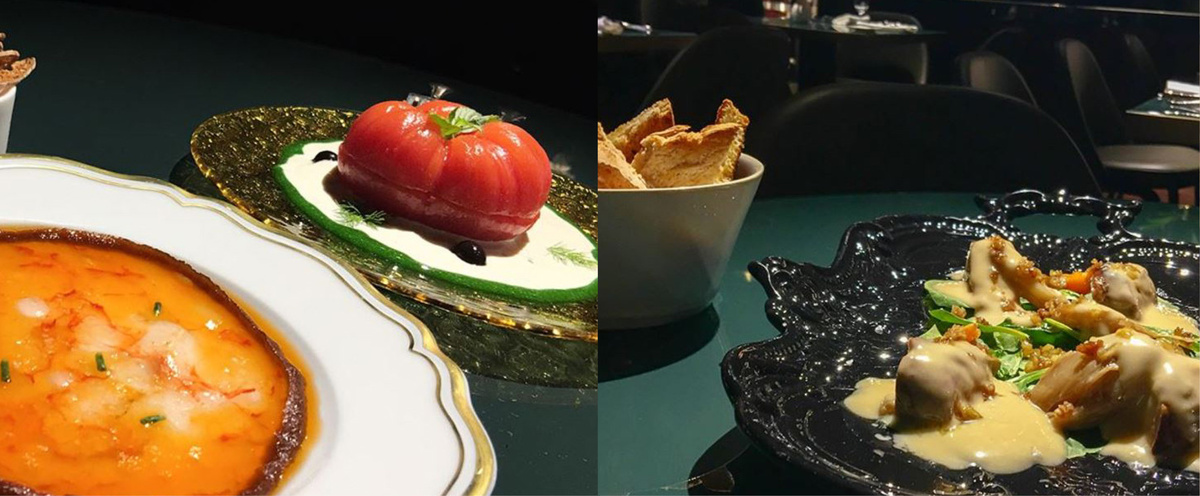 Among other specialties, dinner guests can enjoy the tomato from Los Palacios, the carpaccio of prawns from Motril, small langoustines from Huelva, marinated foie-grass, wild see bass, spicy marinara lobster, Iberian pork, or Al-Andalus style lamb.
MARÍA LUISA RECIPE

Among the new cold starters, María Luisa's menu incorporates the "ratte potatoes", a delicious potatoes, avocado, shallot, tomato and capers salad, garnished with alioli, whose recipe we share with you, so that you encourage to do it at home! Bon appétit!
María Luisa Restaurant
Tuesday to Saturday, from 1.30 to 3.30pm and from 8.30 to 11.30pm
Closed Sunday and Monday
Tel. + 34 95 422 30 04
Published in: Restaurant, Sevilla Tags: Sevilla MercerHoteles MercerSevilla Recipe food Gastronomy Seville