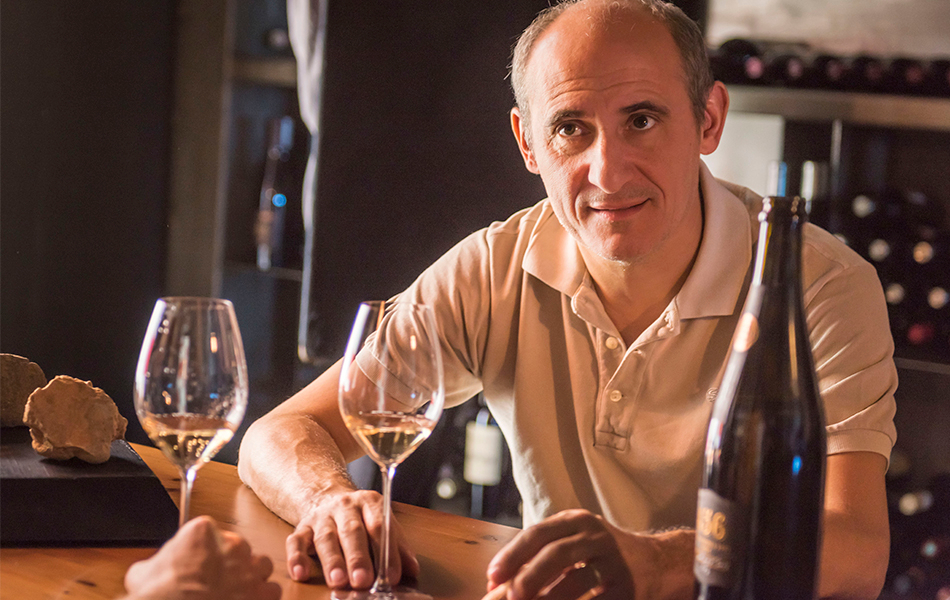 Giralda has a new neighbour. Chef Paco Pérez, one of the greatest Spanish chefs recognized with five Michelin stars, has just opened his first restaurant in his homeland Andalusia.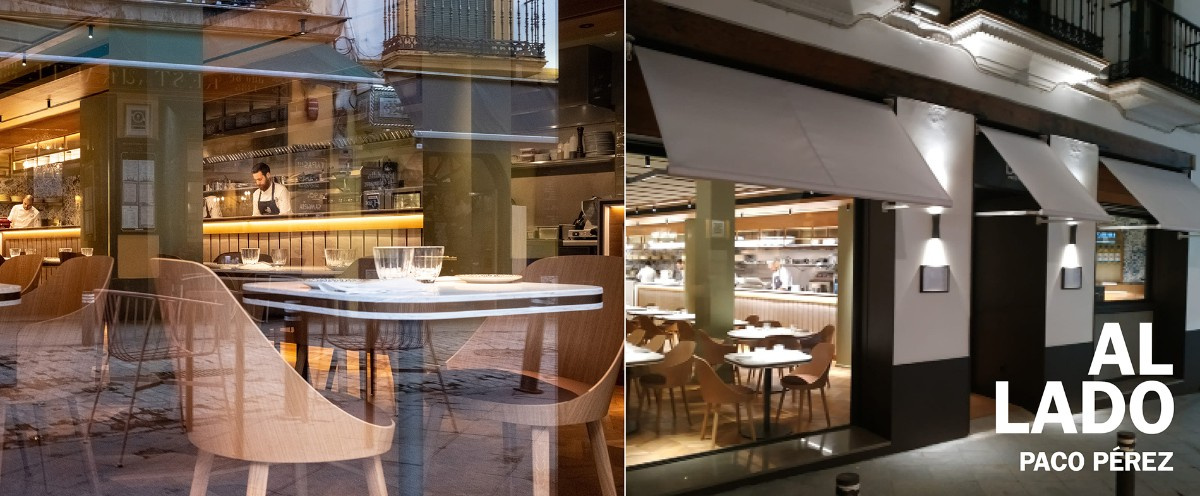 In the new Restaurant AL LADO ("BESIDE") located in the 5-star hotel EME Catedral Mercer facing the majestic Cathedral, Pérez will show a casual, informal, modern and urban facet, based on the quality of the product:
"The product comes first. Without product we couldn't do anything. Our duty is to extract as much as we can from it".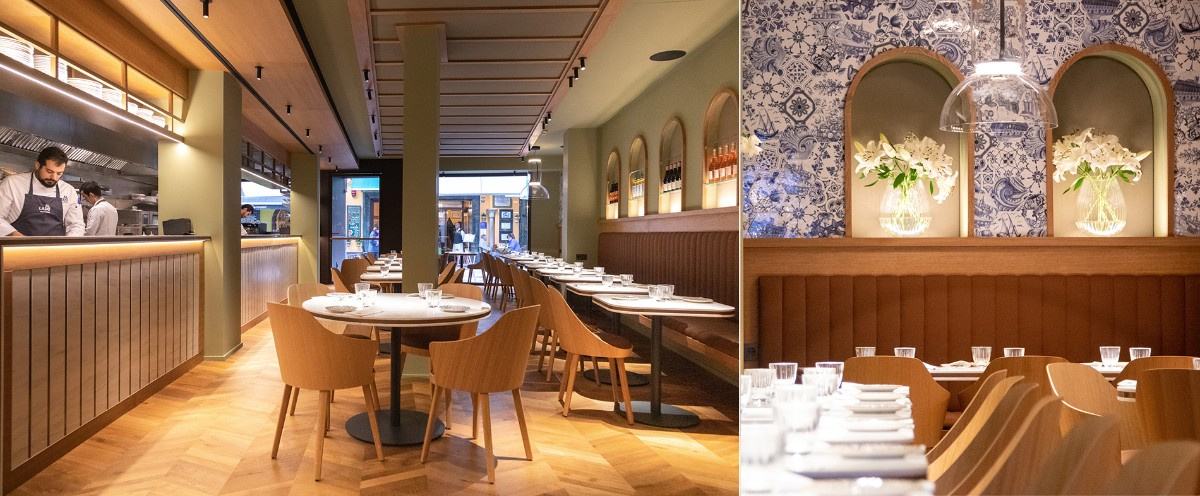 Pérez has developed the AL LADO menu based on salads, dishes to share, pizzas and toasts, signature burgers, bao buns and traditional muffins, cold meat tables, as well as delicious homemade desserts. The restaurant offers the take away option, a trendy gastronomic service in the main European capitals.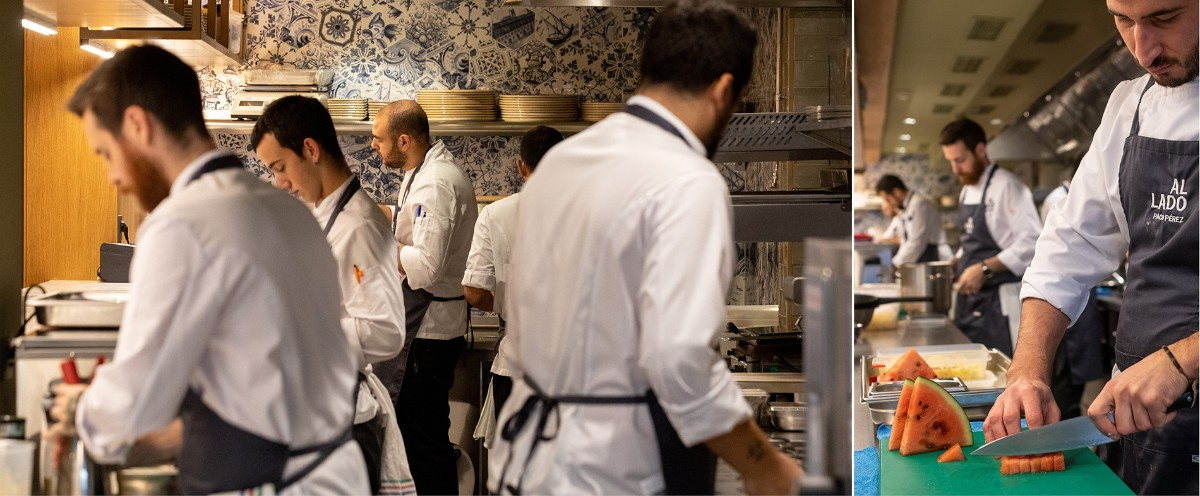 AL LADO menu proposes a mestizo cuisine combining Hispanic tradition typical flavors from both sides of the Atlantic, to offer the best of both worlds: A journey for the senses that takes us to 15th and 16th Seville centuries when, after the discovery of America, its port became the entrance of new ingredients that would transform the Spanish recipe book.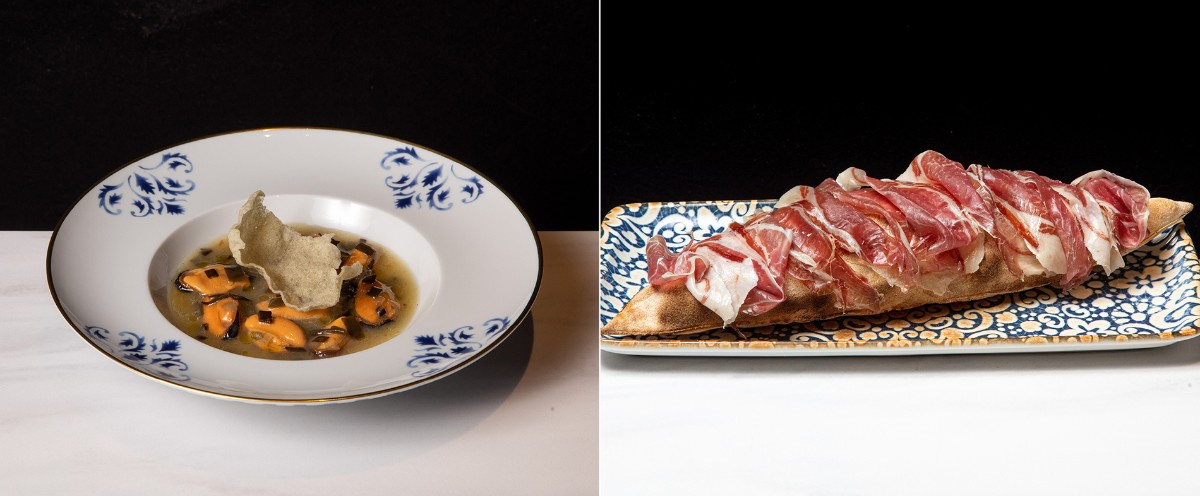 AL LADO, which interior design has been entrusted to the Flop Studio in Seville, completes the EME Catedral Mercer restoration offer. The Hotel already has La Terraza del EME, a panoramic rooftop bar overlooking the Cathedral and the Giralda; La Esquina del Bacalao, bar-restaurant of popular Andalusian cuisine and local wines and The Corner lobby bar, to enjoy a cocktail, a glass of wine or coffee in a quiet space with refreshing views to the Orange Trees Courtyard of the hotel.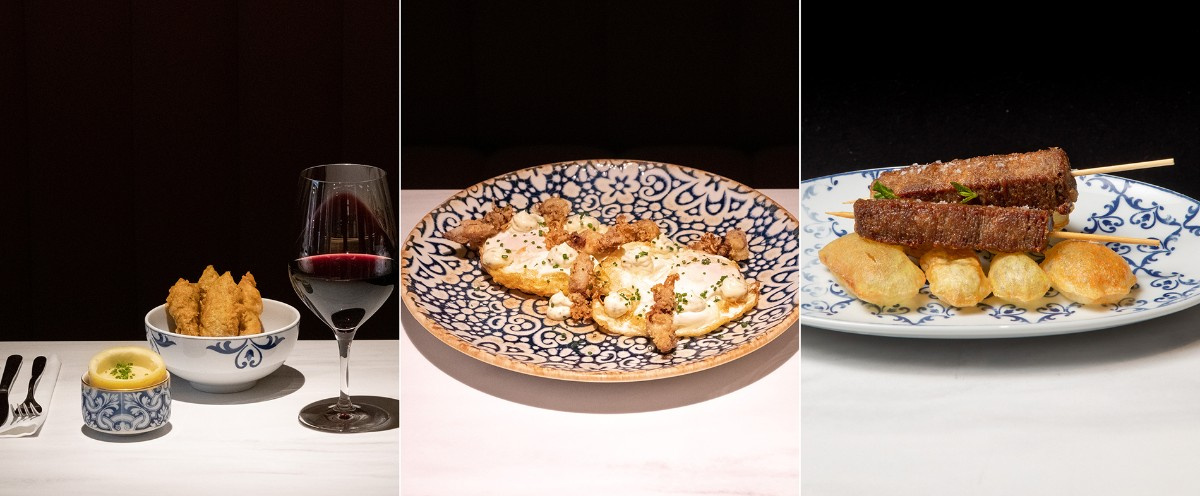 https://www.emecatedralmercer.com/en/restaurants-and-bars/al-lado-paco-perez
ABOUT PACO PÉREZ
Able to create up to 130 different dishes every year, Paco Pérez (Huelva, 1962) is an avant-garde cuisine artisan who doesn't lose the traditional cuisine wisdom, the freshness of the sea and the taste of the product.

Trained in France with Michel Guérard -one of the nouvelle cuisine founders-, Pérez has been inspired from El Bulli influence. Its flagship is Miramar Restaurant (Llançà, Girona), where in 1994 he created its famous foie gras with chocolate and apple, and that holds two Michelin stars. He also directs "Enoteca" restaurant, at the Hotel Arts in Barcelona, with two more stars; "Five" restaurant of the Hotel Das Stue in Berlin, with one star, as well as the "Tast" bar-restaurant in Manchester.

He runs innovative gastronomic projects as "La Royale" (a gourmet burger restaurant), "L'EGGS" (a restaurant specialized in eggs) or "Bao Bar" author's tavern, all of them in Barcelona. AL LADO is chef's new project, the first in Seville, and a commitment to continue innovating in one of the gastronomic Spanish capitals.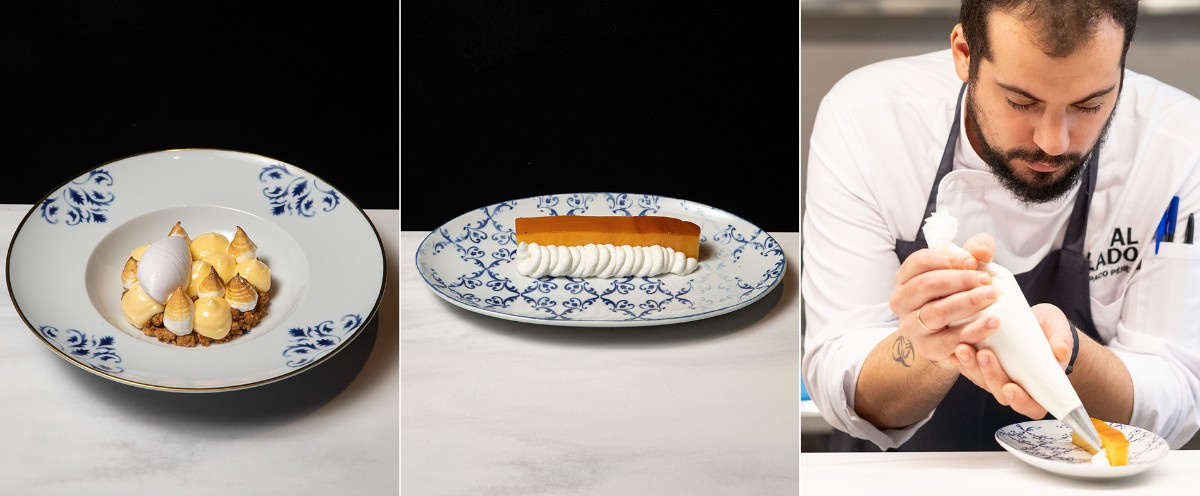 AL LADO Paco Pérez
C/ Álvarez Quintero, 45. Seville
Phone +34 954 56 00 00
Email: alladococina@emecatedralmercer.com
Monday to Sunday, from 1:00pm to 4:00pm and from 7:00pm to 11:00pm.