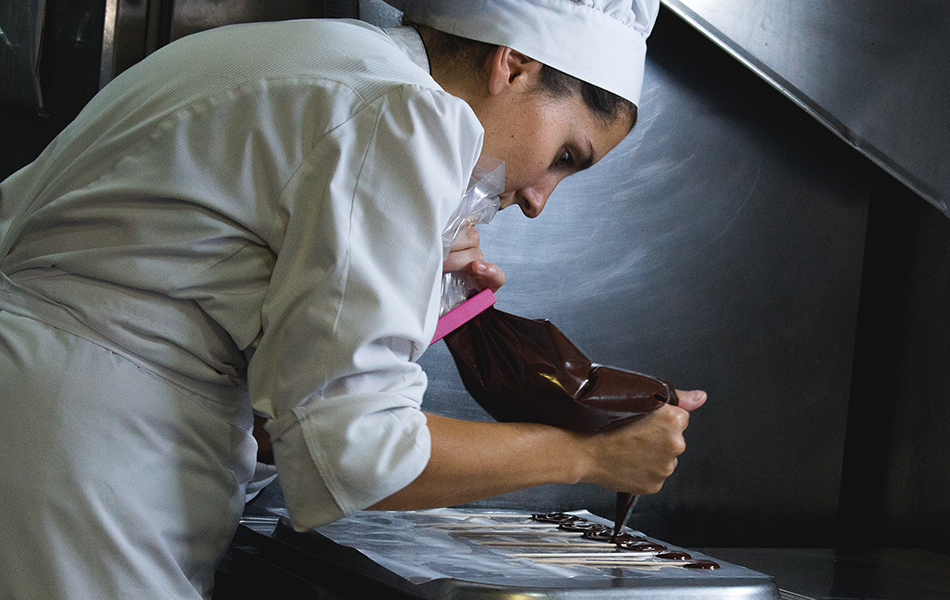 Mamen Bonet, Pastry Chef at the Mercer Barcelona
We interview Mamen Bonet, Pastry Chef at the Mercer Hotel Barcelona who creates the treats that surprise our guests every morning...
Bringing together the tangible with the intangible to transform the stay of each guest into an unforgettable experience: This is the philosophy of Mercer Hoteles. In this sense, the Mercer Barcelona pays special attention to the breakfast service where every detail is taken care of to make each morning a gift for the senses.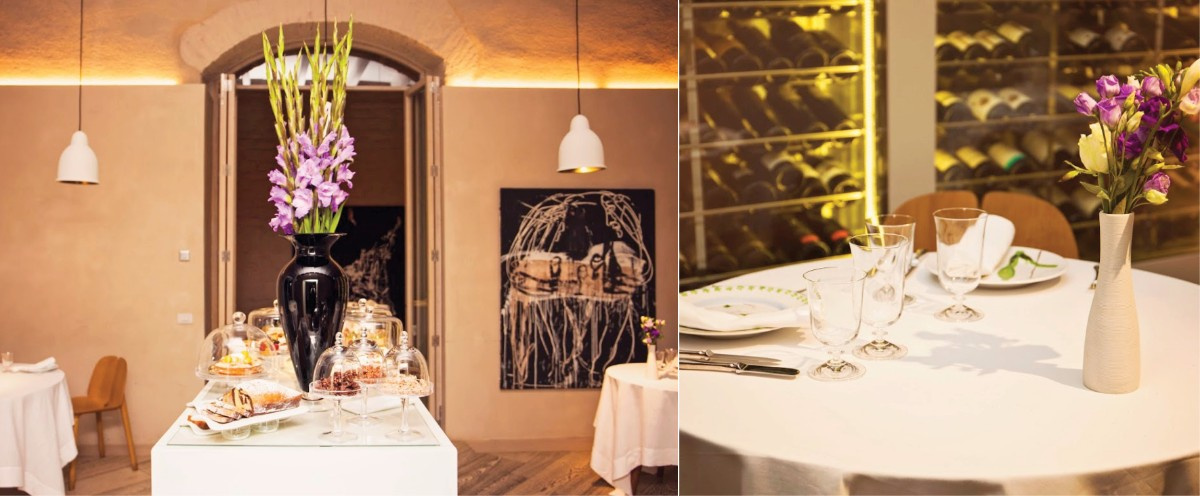 Breakfast is served daily from 7.30-11.00am in the unique setting of the Mercer Restaurant, with part of the original Roman wall of the ancient Barcino city as a backdrop. In spring and summer seasons, guests can also enjoy breakfast at the Orange Tree Courtyard, an oasis of absolute tranquility in the heart of the Gothic Quarter.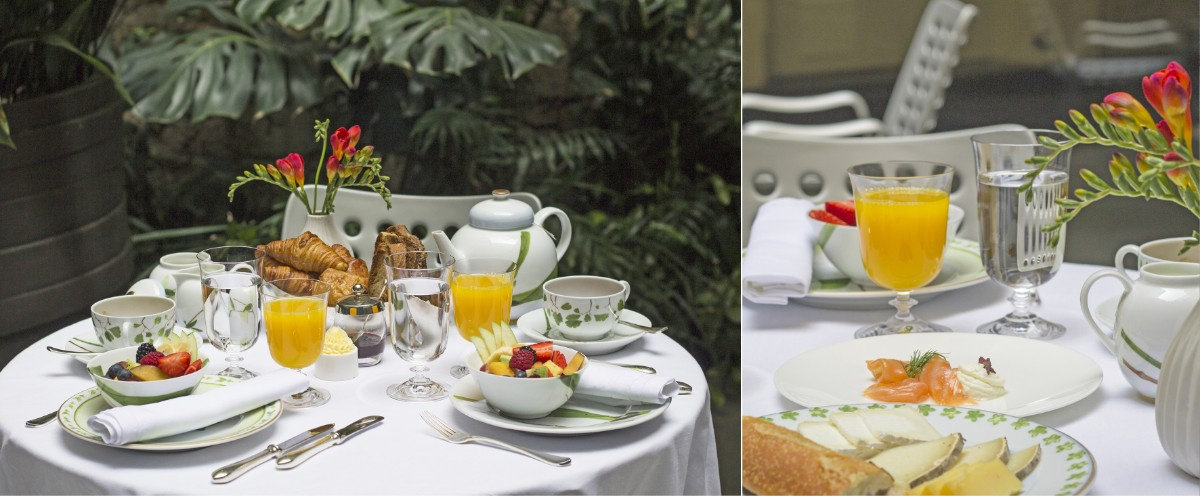 Mamen Bonet (Barcelona, 1985), Pastry Chef at Mercer Barcelona, is in charge of the 5-star hotel gourmet breakfasts. Since she joined the Mercer's kitchen, this young baker has added a series of delicious novelties to the breakfast buffet: An assortment of small pieces of art -both sweet and savory- freshly made every morning to make guests fall in love. Mamen is a discreet professional who prefers her creations to speak for herself. Her key principle is "work, work and humility". We chatted with her to discover the sweetest details of Mercer Barcelona.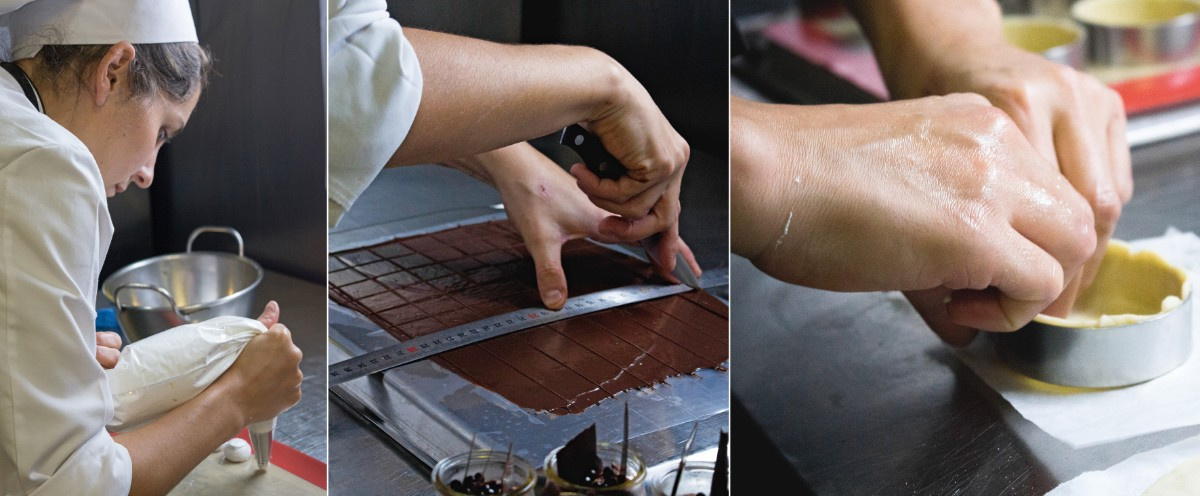 Why did you decide to work in pastry?
Actually, it was like "to let myself flow". When I was studying Fine Arts, I realized that I wanted to be a cook, so I studied Hospitality and Pastry at the Hofmann School in Barcelona where I lay the foundations of everything I currently know.
Mamen, tell us a bit about your trajectory until you reached Mercer Hoteles...
While I was still, studying at Hofmann School, I did two stages: At Mugaritz and Celler de Can Roca. After that, when I finished my studies, I went to Akelarre again as a stagier. At this point I realized that I wanted to specialize in pastry... First I did an internship in the Dolç Pastry from Yann Duytsche and from there I went to work in several bakeries like Melissa (Athens), Pomme Sucre (Gijón), Moulin Chocolat (Madrid) or Baluard (Barcelona).
How would you describe your profession?

It is often said that pastry is the sweet and measured version of cooking. For me it's also "a bottomless pit" of tests, knowledge and amusement. Actually, it's magical to be able to make clients happy or surprise them through your work and the pastry is often associated with happy moments...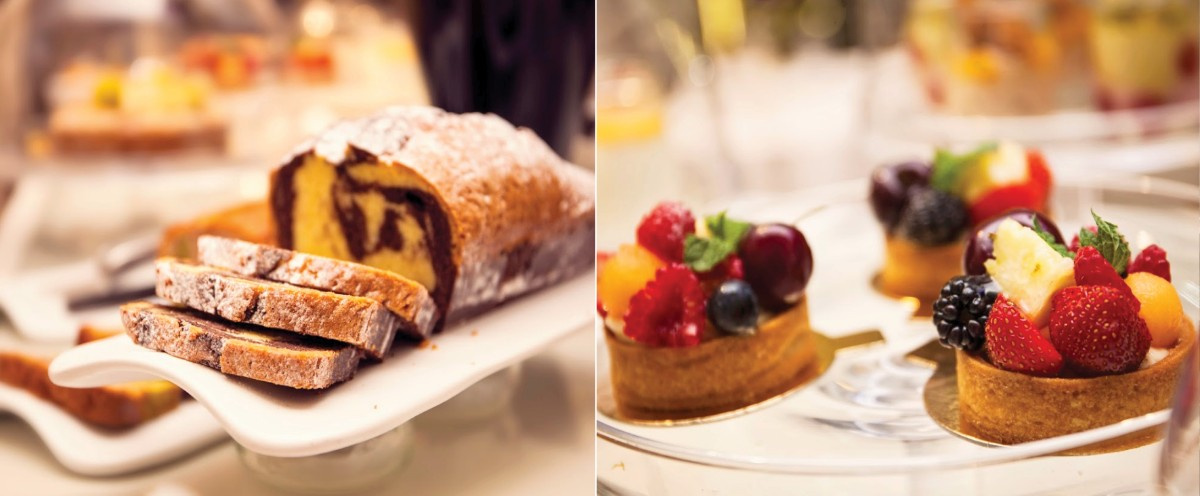 What are your creations at the Mercer Barcelona based on?
I'm basically inspired by the classic pastry cookbook, as well as recipes from my previous experiences that seems delicious to me and from creations of other pastry chefs who share their work in books or social media. And I also like to investigate on my own and try new ideas.
What attributes should have a good pastry chef?
A good pastry chef must have the same characteristics as a good cook: He/she must be disciplined, orderly, responsible and a good colleague. In addition to this, I think it's important to be curious and to learn a bit more each day.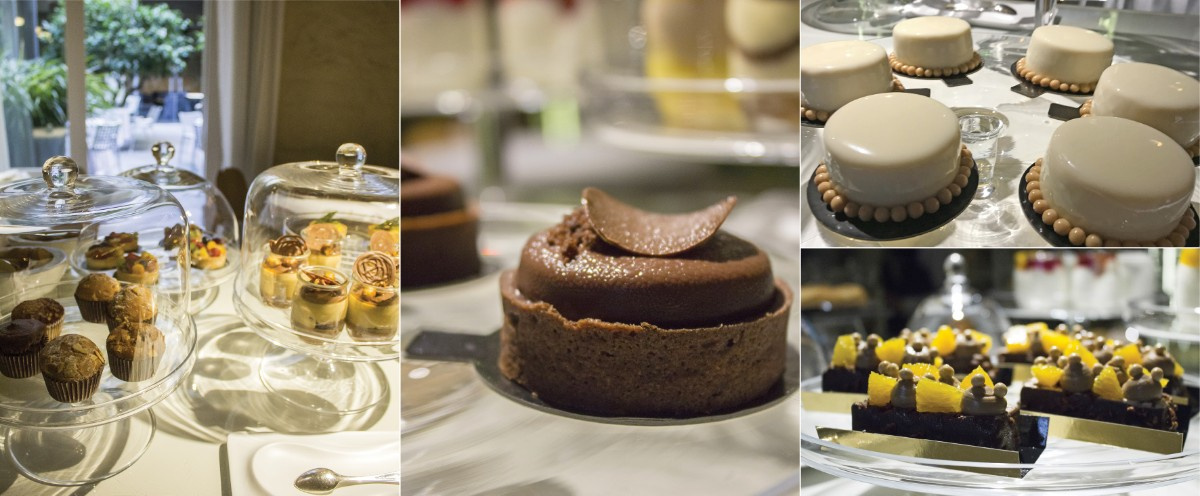 What do you like most about your job?
I love working with doughs and chocolate (of course!), making fruit tartlets and petit fours. All my elaborations are handmade as pralines, chocolates, brioches... I like to have time to fuss over everything I do. I try to pay attention to details so that guests have a good memory of sweet moments at the hotel.
What are your favorite ingredients?
I love working with good raw materials. I really enjoy working with chocolate (I also love to eat it!) and all its utilities or subtleties. I am also a fruit lover (such as raspberries, pineapple or apricot) and nuts (especially hazelnut and pistachio).
What do you think a good dessert should contain?
Balance and sobriety, especially in sugars, fats and jellies use.
What is the essential utensil in your work?
In pastry there are many indispensable utensils, but I think that brain, hands and a good oven are primary...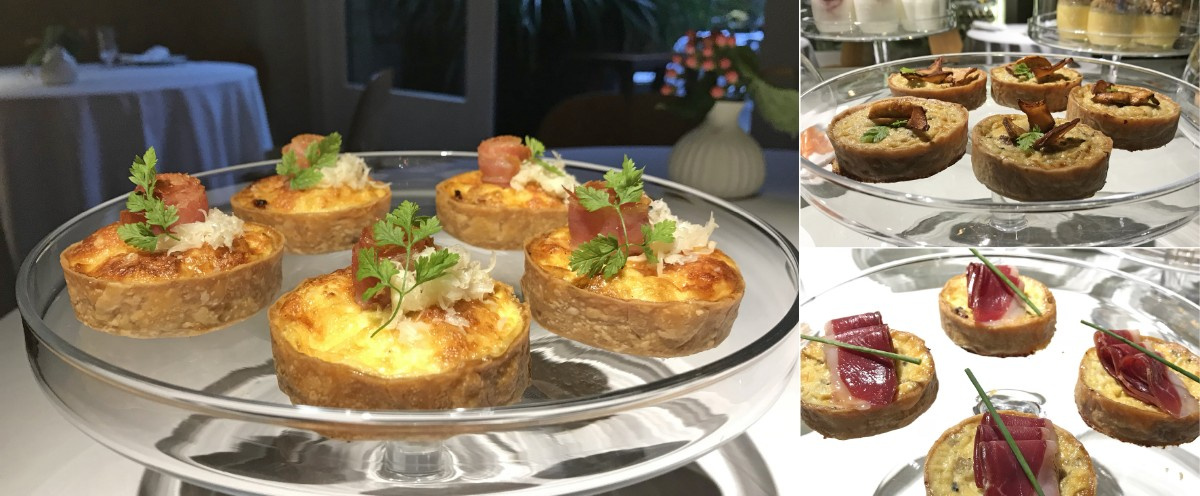 A cake...
I like the coulant and a good strawberry cake!
Recommend us a patisserie...

The bakery where I learned: Hofmann!
Published in: Barcelona, Hotel Tags: Barcelona MercerHoteles Breakfast MercerBarcelona Gastronomy Chef