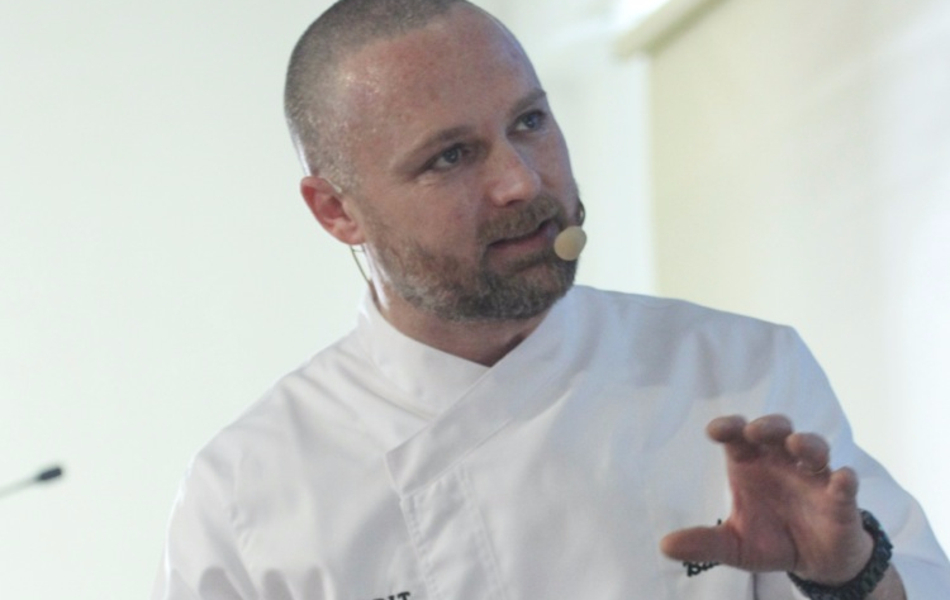 Interviewing Harry Wieding, Executive Chef at Mercer Barcelona
Due to the recent launch of the new Mercer Restaurant's Spring Menu, we interview Chef Harry Wieding.
For almost a year, the kitchen of Hotel Mercer Barcelona is being lead by Chef Harry Wieding. Creating and cooking for Mercer Restaurant (haute cuisine) and Le Bouchon (tapas gastrobar).
Awarded as "Young Chef of the Year" in 2013 by the "Catalan Academy of Gastronomy", and recognized with two "Soles Repsol" by the eponymous guide (the Spanish equivalent of the Guide Michelin), chef Wieding is first and foremost a cook. He is vital, close and extroverted, and also a perfectionist professional. Defender of traditional Catalan gastronomy, he likes to research to transform "humble" ingredients into delicate dishes, such as his classic grilled mussels. And he does it with honesty.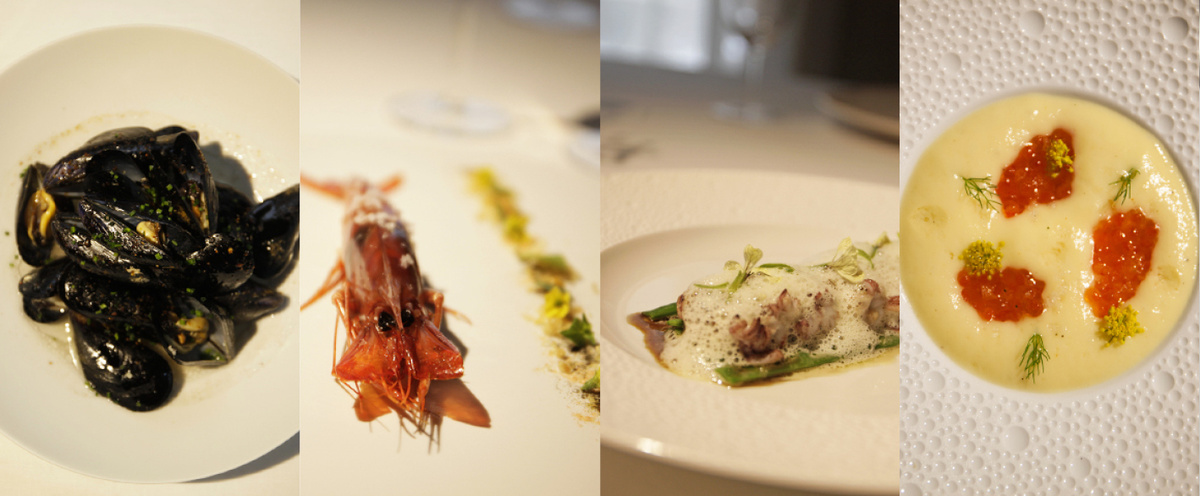 Q: Food lovers have a new appointment in Barcelona. You have just released your new spring menu at Mercer's gastronomic restaurant. Explain to us what does this new menu consist of...

A: Basically we have renewed the Mercer tasting menu and the seasonal dishes of the menu as well as the desserts. My philosophy is to cook with seasonal ingredients. The products I work with are all fresh. So for me it's important to adapt dishes to the seasons of the year.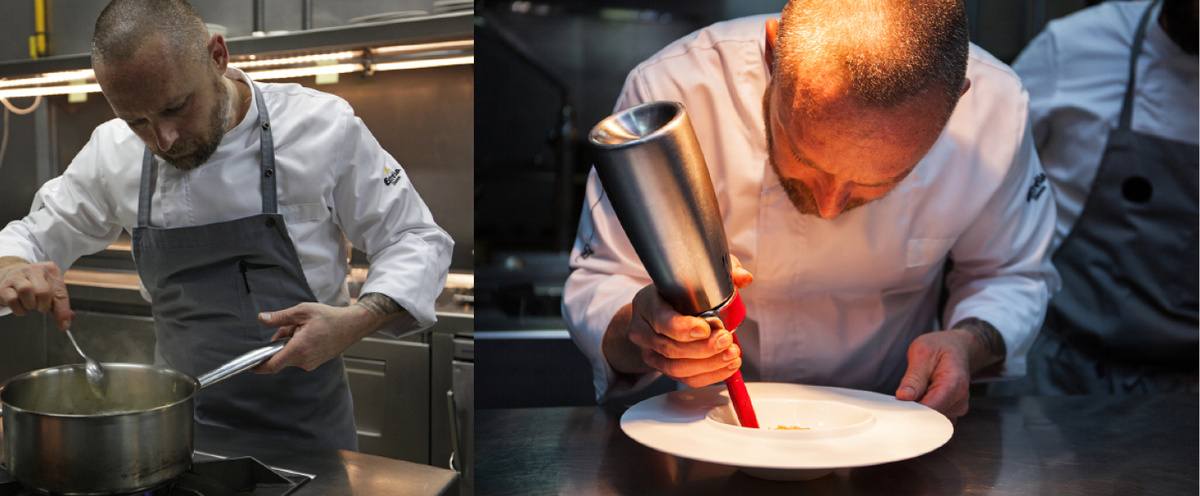 Q: You were born in Germany but raised in Catalonia. Your family moved to Blanes (Girona, Spain) when you were 5 years old. Tell us a little about your career...

A: I started to be interested in cooking at age of 12, when my mother opened a restaurant. I'm a self-taught person and I have learned from the "best teachers": My mother and my grandmother. And throughout my career, I have learned from great chefs with whom I have had the privilege of working. I have great respect for all of them.

Q: How do you define your cuisine?

A: My proposal is based, above all, on the respect for the product and its producers. I firmly believe in local and seasonal product. I have been working with trusted suppliers for years. I'm lucky enough to work with premium quality products. For example, in the new spring menu there are red shrimps from our coast, sea cucumbers, red mullets, green peas from Maresme or asparagus from Gavá…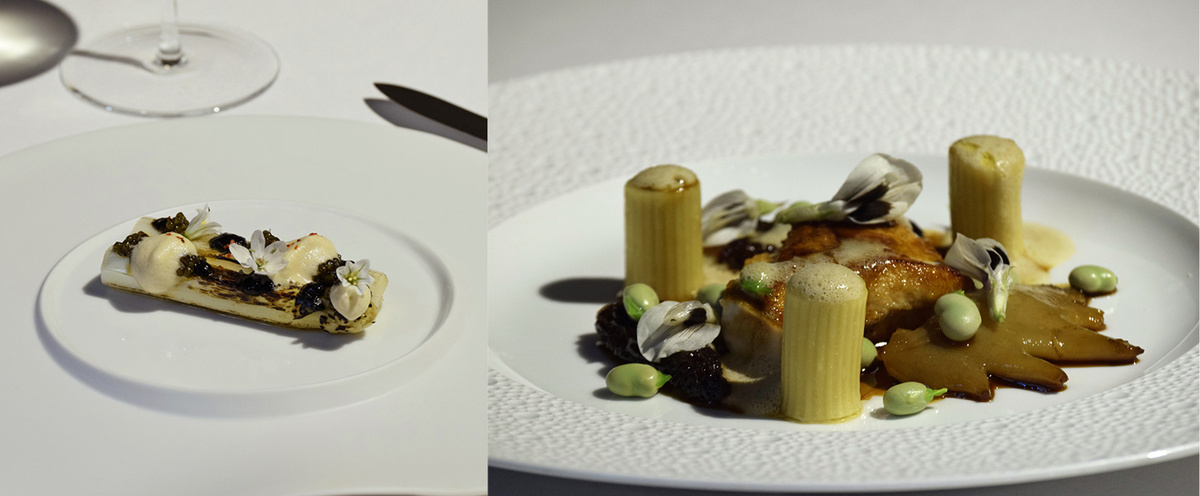 Q: So, less is more?

A: Yes, yes, principally! My repertoire runs away from artifice. I like grilled and smoked dishes. If we have, for example, a good aged ribeye, let's cook it on the grill, so the customer will enjoy it to the fullest!

Q: How is your relationship with customers?

A: I use to say that we treat everyone equally well, whether they are our neighbors or important personalities from any sphere. For us, each guest is important. That's also why we renew the menu, like that customers who follow us and repeat, can try new dishes, new ideas.

Q: Where do you find inspiration?

A: Food markets are a source of inspiration. Cooking books, restaurants...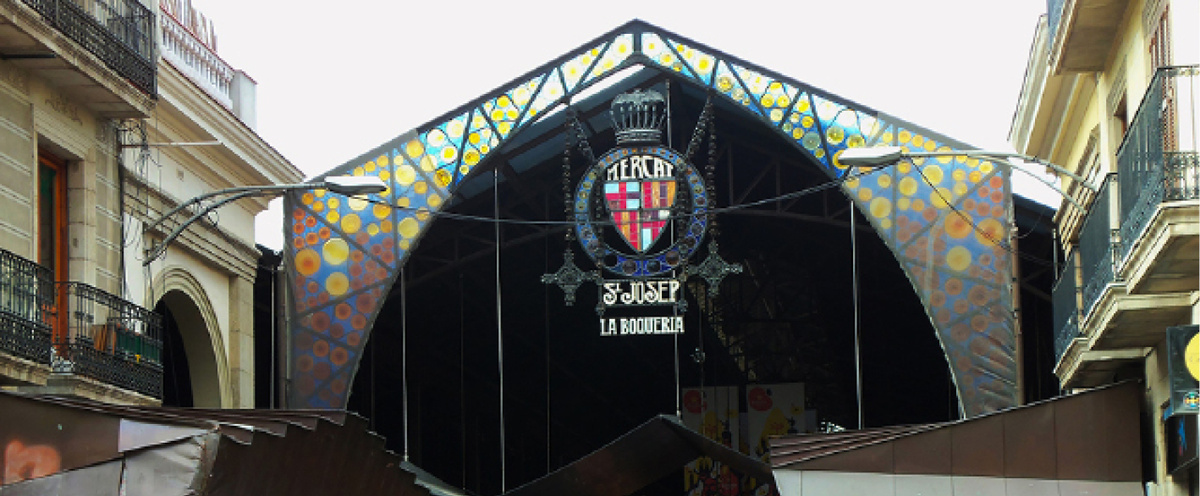 Q: An ingredient that can't miss in your kitchen...

A: Oil and garlic are basic for me. And then, every season has its star products.

Q: And a gastronomic memory...

A: The smell of boiled potatoes in Germany. The sea and woods from here: I feel very rooted to the Catalan culture.

Q: Where do you like to eat?

A: I use to go to "El Molí de Blanes", because they have a spectacular green salad!

Q: Meat or fish?

A: Whatever, while it's fresh! And I love the "sea and mountain" dishes, which are a classic of our gastronomy.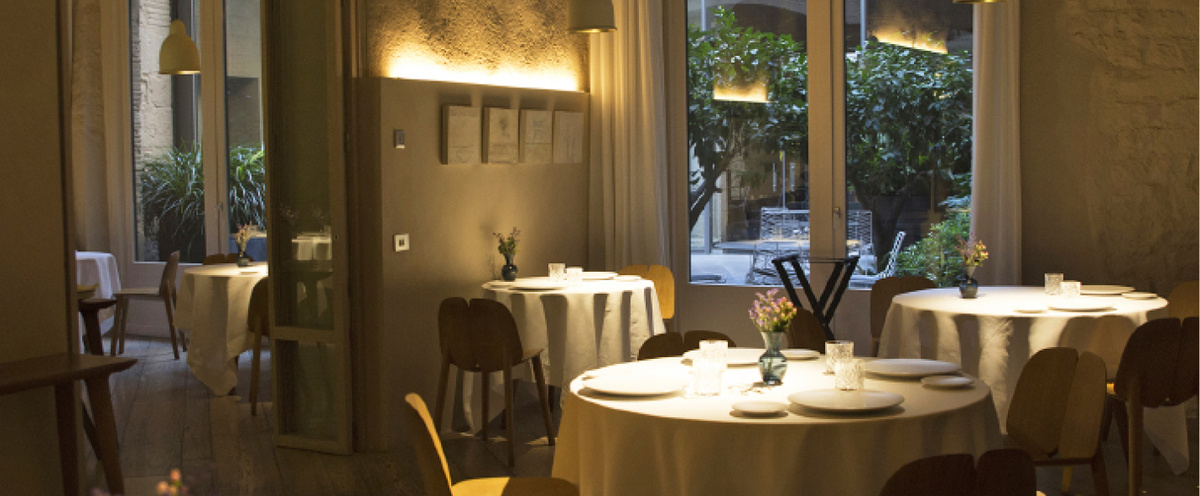 Mercer Restaurant

Calle dels Lledó, 7
08002 Barcelona (Spain)
Tel: +34 93 310 74 80

restaurante@mercerbarcelona.com

Published in: Restaurant, Barcelona Tags: Barcelona MercerHoteles Restaurant MercerBarcelona