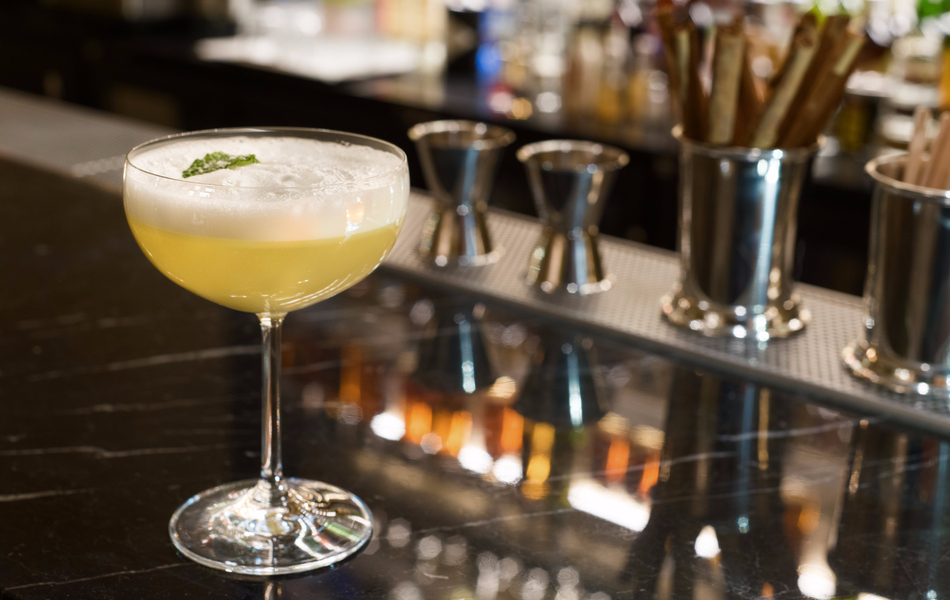 The cocktail is a bicentennial drink which history has had ups and downs, although in the last decades it has become very fashionable, gaining fans to the original drinks.


ORIGIN

It seems that the word cocktail comes from an establishment in Mexico that served a mixture of liquors with fruit juices. Due to its color, this drink was called "cock's tail". And it was not only widely accepted, but also quickly internationalized, first in the US (where "cocktail hour" and "cocktail suits" were invented) and later on worldwide.
Nowadays, there is a wide variety of cocktails, some of them very popular, and modern cocktail recipes increase day by day with recognized bartender's new creations.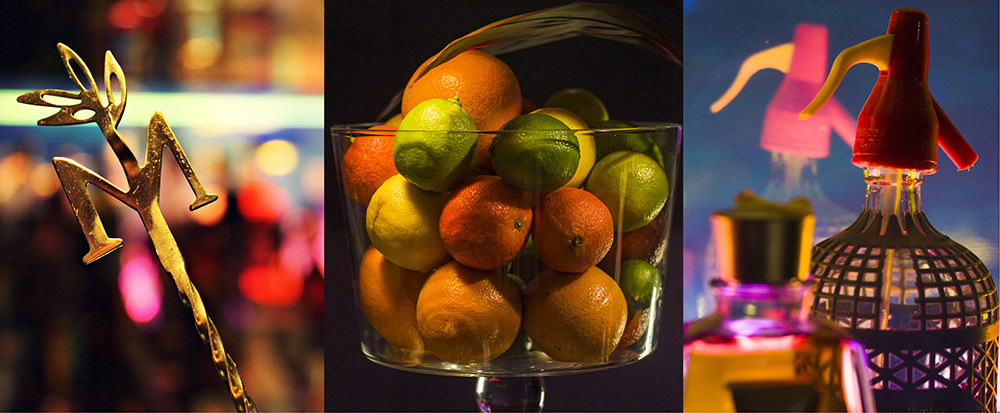 MERCER BARCELONA AND MERCER SEVILLA COCKTAIL BARS

Mercer hotels are well known for a great location, an impeccable design, a personalized guest service and an excellent gastronomic offer. Part of this philosophy is to offer a distinctive cocktail culture, for both guests and the local public who want to discover our Cocktail Bars in Barcelona and Seville.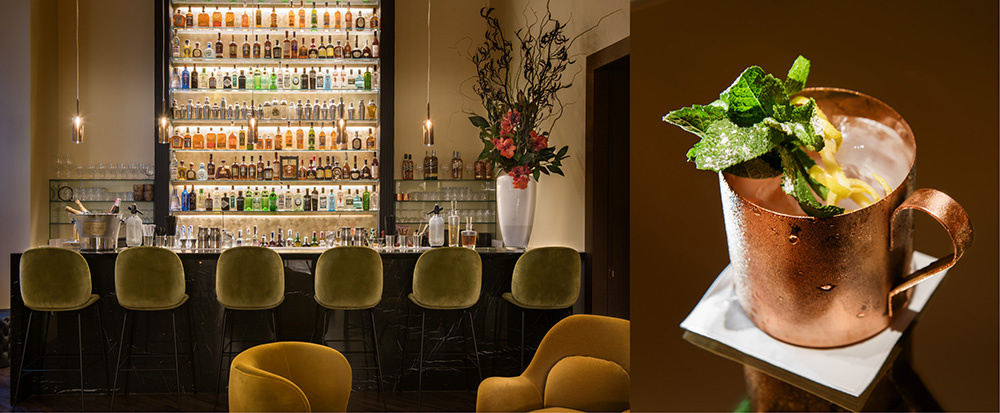 The Mercer Barcelona and Mercer Sevilla Cocktail Bars are intimate and elegant spaces, dominated by an impressive shelving with a collection of bottles, as well as an exclusive furniture. Their menu combines classic cocktails with Mercer own creation cocktails and other non-alcoholic cocktails.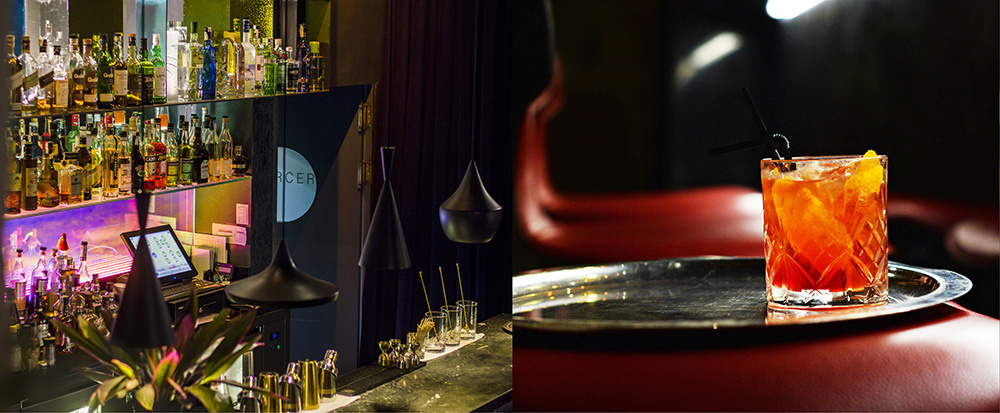 We invite you to relax in a refined setting and to share a drink in good company, either enjoying your favorite cocktail or letting yourself be advised and surprised by our expert Bartenders...



RECIPES

Discover how to prepare the famous "Mojito" and the sophisticated "Cosmopolitan", you can both taste them at Mercer Barcelona and Mercer Sevilla. Become a real Barman and impress your guests with our recipes!





MOJITO

The origin of the Mojito is a drink from the XVI century called "Draque" in honor of the English privateer Sir Francis Drake. His recipe included lime to help sailors vitamin C lacking fighting scurvy.

In the middle of the XVII, the recipe changes liquor for rum and the Cuban "Draquecito" starts being called Mojito, diminutive of "mojo" (sauce or dressing), probably because of the lime and mint used in its preparation.

The popularity of the Mojito comes from the Dry Law. During 1920 and 1930 many Americans used to cross the 150 km between Key West and Cuba to drink in a legal environment. According to the story said in Havana, Ernest Hemingway -one of the great writers and drinkers of the history-, used to drink Mojitos in the "Bodeguita del Medio" daily.


COSMOPOLITAN
Unlike other great cocktails that have a long history behind, Cosmopolitan has become so popular so fast that it even has a nickname for friends: Cosmo. Its origin is uncertain and its creation is attributed to several great bartenders.

In 1996, Madonna was seen taking a Cosmopolitan in the NY Rainbow Room and then the bartender received calls from around the world asking for the recipe. But it was "Sex and the City" heroine that definitely contributed to make it trendy: Is there anyone who doesn't know that Cosmo is Carrie Bradshaw's favorite drink?